SEO is the beating heart of what we do at GETSTARTUP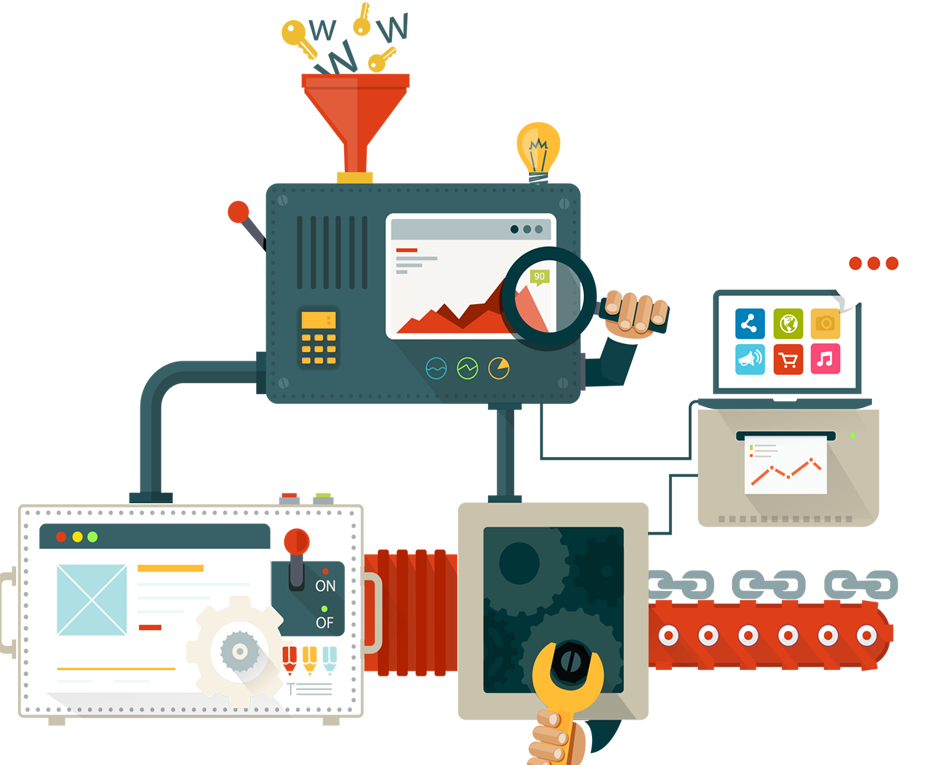 Effective SEO is lead generation for the modern age. In today's tech-savvy era, brands can no longer rely on word of mouth to generate work; a whole generation of customers.
By improving your brand visibility and presence on the internet, you can drive traffic to your website and, ultimately, generate new enquiries cost effectively.